Services
Based in the North West as one of the UK's leading AV suppliers of the very latest specification equipment, we work across a wide variety of industry sectors:
Corporate Events
Conferences
Trade Shows & Exhibitions
Awards Ceremonies
Concerts & Festivals
Theatre & TV Production
Retail Product Launches Roadshows
Venue AV Services
Virtual & Hybrid Events
With all production services in-house, we have everything you need under one roof.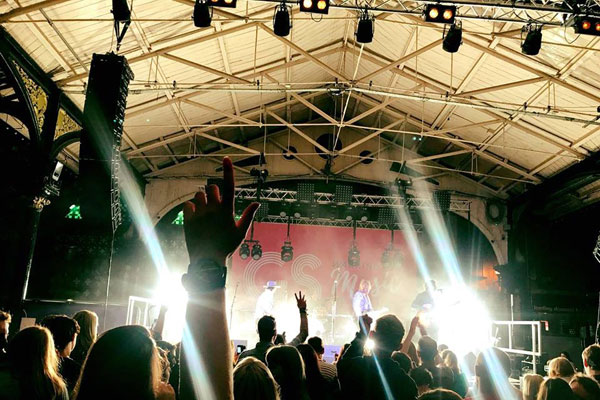 Audio Hire
There is nothing more important in ensuring a successful event than speeches being heard loud and clear. As with every aspect of our events, planning is key. All our systems are designed from scratch, using the latest software such as Focus and Vectorworks.
Our systems are meticulously and uniquely prepped at HQ warehouse by our in-house staff, overseen every step of the way by your Project Manager. We work in partnership with world leading audio manufacturers and stock a vast array of audio and communications equipment.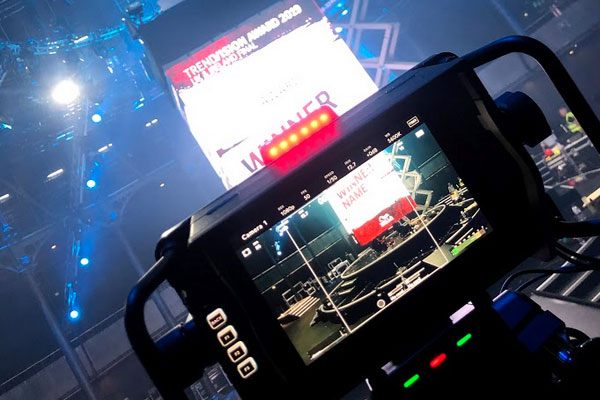 Video Hire
Arguably our favourite part of any event, with video being so imaginative and creative, we love pixels! We are experts in live video, demonstrated through delivering eye catching events and creating immersive and engaging environments.
We have worked with many award winning production companies throughout the UK and Europe. Our equipment is always prepped to the highest standards, our innovative sleeve system means our kit arrives on site, the way it should… working and ready to go!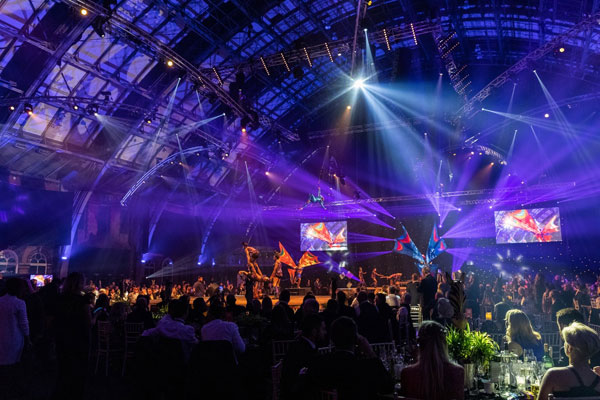 Lighting & Rigging Hire
CSP provide lighting and rigging systems for any type of event. Through using Vectorworks, our designers can bring your ideas and events to life with 3D rendering, giving you an insight into what your event atmosphere will look like.
We provide professional advice on selecting the correct fixtures and methods to give your stage or event space that professional look, whilst maintaining the highest safety standards at your event.
Health and safety is our priority. CSP understand risk and liability and therefore we comply with the latest industry health and safety standards, which are regularly reviewed and updated in accordance with the UK law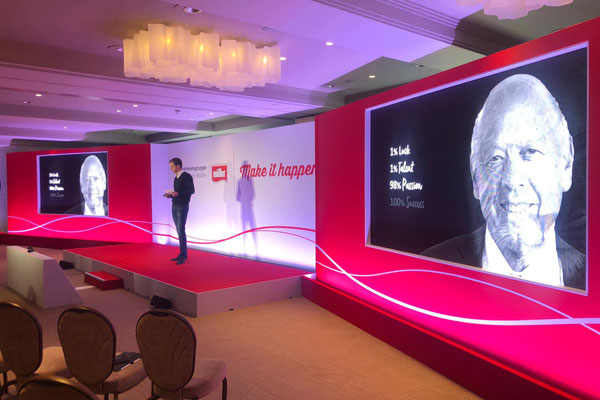 Set & Stage Hire
We design and build creative backdrops for conferences, awards ceremonies, roadshows. From a full colour print backdrop to a more off the shelf solution, our designers will make your brand come to life.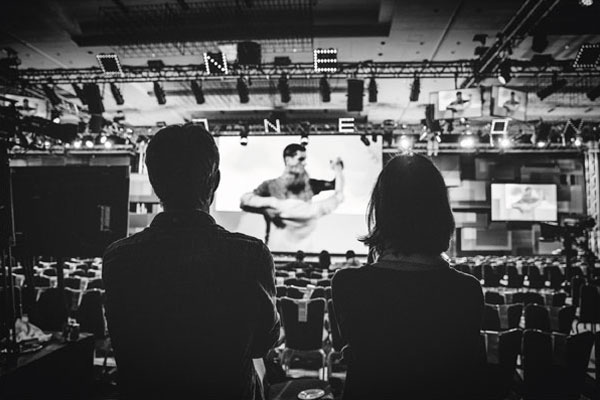 Project Management
Our project managers are with you all the way, from the initial concept to the closing speech, they will be there for as much support as required. Drawing on their knowledge and experience to make your event seamless.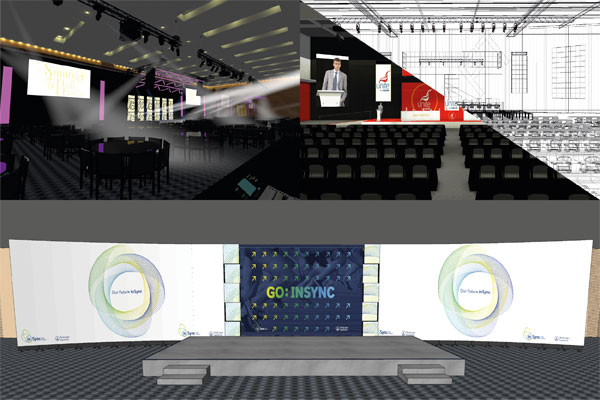 3D Design Studio
Our designers will bring your event vision to life or assist you with design concepts and planning.