Grosvenor Park Open Air Theatre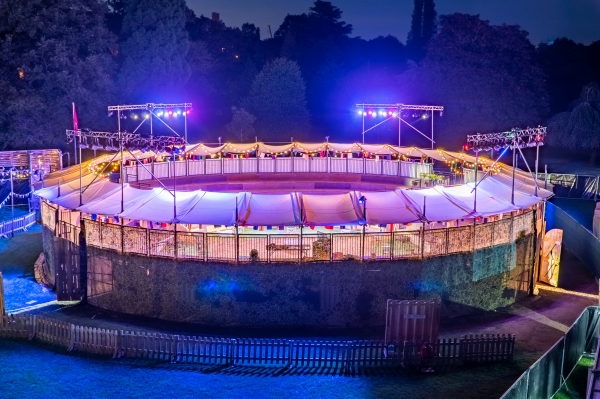 CSP have been supplying power and lighitng equipment to the Grosvenor Park Open Air Theatre from its beginings in 2010, we are very proud to play our part in these cultural significant events. The Theatre is listed among the best open air theatres in the country.
CSP play an inetgral part in supplying technical advice and rugged out door LED lighting fixtures and power distribution for the whole site. The plays run for three months inclusive of rehearsals.
All equipment supplied is open to the elements for the whole run, we have opted for fixtures from Chauvet Proffesional and SGM, tried and tested, these fixtures have served us, and the plays exceptionaly well for many years, all powered of course by Avolite Art 2000 48 way Hot Racks.