An Evening With Graeme Park Mixology Awards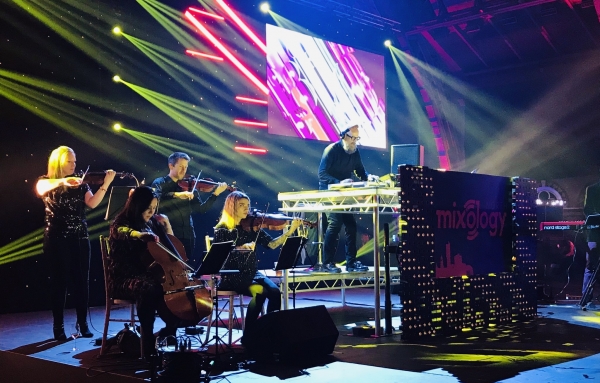 CSP were honourd to be commisoned to supply all technical equipment to this years Mixology Awards. Working alongside Mix Media to produce this very prestigious event, with over 1000 guests gathering to celebrate the very best projects, products and people in commercial inetrior design.
Working alongside the influnetial hacienda DJ Greame Park and his Long Live House Orechetrsa who delivered not only the post ceremony set, but also the live stings throughout the awards themeselves.
A huge amount of planning and creative design went into this event, and the results were fantastic, a hugely succesful evening.